No Buff Too Tuff Detailer Training
When you learn with No Buff Too Tuff Detail Training, it's a direct focus on you. We create personalized training modules on the skills you want most.
The Best 15 Min. For Detailers
Hi, I'm Joe DiFiore, owner/operator of DiFiore's Auto Detailing and No Buff Too Tuff Detailer Training in Norwich, CT.
Simple can look drab, and let's face it, just downright boring! Simply boring is associated with the same old grind like a stick in the mud, right? Wrong. Simply boring can be pretty exciting. Let me tell you how it works.
Let's design a business model together that incorporates what you love in life with an activity you enjoy, like auto detailing. You will often hear me say my business is a lifestyle.
What is a lifestyle business?
What I mean by setting up a lifestyle detailing business is this, together we will incorporate your personal and business expense budget profiles, combine those with the type of lifestyle or goals you are working to achieve, correlate those statistics with your target number of weeks you are currently working and help you design your plan with our proprietary 42 workweek shop schedule.
In my early thirties, about my fifth year in business, I realized something, I was working like an old dog, and I hadn't even made it to forty yet. My self-discovery proved that I was chasing dreams instead of chasing life, and for me, that was a complete life game-changer because chasing life is what makes our dreams come true.
Chasing life to me means, simply put, work smartly hard and when it comes time to play, put some of that hard work you set aside in your 42-week business model and LIVE!
Many people today are looking for something magical, but I am here to tell you that the only magic you are going to find is the magic you create by your preparedness, productivity, and keeping your emotions at bay. I tell you this because we all know about the tortoise and the hare? Consistency in your daily habits is the surest way to achieve your life and business goals.
Boring, simply put, is the consistency for your daily habits of repeating the same process with your cash flow, creating various baskets funding your business and lifestyles.
Exciting for me was building my property into a work and play station. Ever since I first got paid to detail cars back in the '70s at my parents' backyard in Cleveland, Ohio, I had always thought that was really cool. Low and behold, I settled in Connecticut in 1983, and by 1984 I was now getting paid to detail cars six-hundred miles away on the east coast. Now, this wasn't only cool to me; it was awesome!
Foundational: Knowledge, Positioning, Posturing
Foundation – Think of your life and business like purchasing a used car. First, we need to check the frame to make sure it can carry us safely.
Knowledge – The Frame.
Having sufficient knowledge on how to operate a small business and the mechanics of business is far more important than being the best-detailing technician in the country.
Positioning/Business Model – The Engine
Your business model will be your roadmap for your business that will change and flow with you, much like the Mississippi River. Also, having a personal lifestyle and goals roadmap is a great companion and needed for continuity. The business model is just like the engine in a car that provides the power for your business to produce robust results depending on the accessories you choose to add.
Posturing/Patience – Let's be boring and profit.
Human emotions and second-guessing ourselves can be two of the most difficult aspects of owning and maintaining a well-run business and maintaining a happy and rewarding life.
Now that you have put your business plan in motion be steadfast in accordance with your business plan to see it through.
However, it is important to monitor and measure your business plan results and make necessary adjustments. I recommend that business plan adjustments are best made slowly to provide your business with a ripple in the water effect versus an overwhelming tidal wave. Remember your business plan will flow with you like the winding Mississippi till your reach your destination at the Gulf Shores in your later years.
Success is not about money or possessions but about living your life and operating your business in line with your core values.
Our foundational belief of family, lifestyle, and freedom is what drives us.
NBTT will help provide you with a roadmap to not only be successful in business but in life as well. 
Introducing: NBTT Detailing Academy Online
Our two online courses, Enthusiast Detailing & The Business of Detailing, allow newbies and seasoned professionals alike to level up their detailing skills while learning to run a business more efficiently from the comfort of their homes.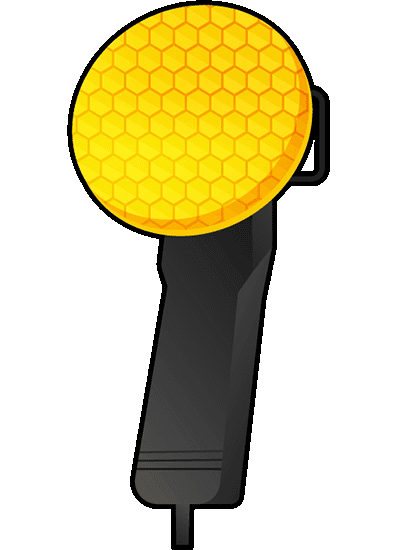 Enthusiast Detailing Course
Learn how to detail and purchase the right tools.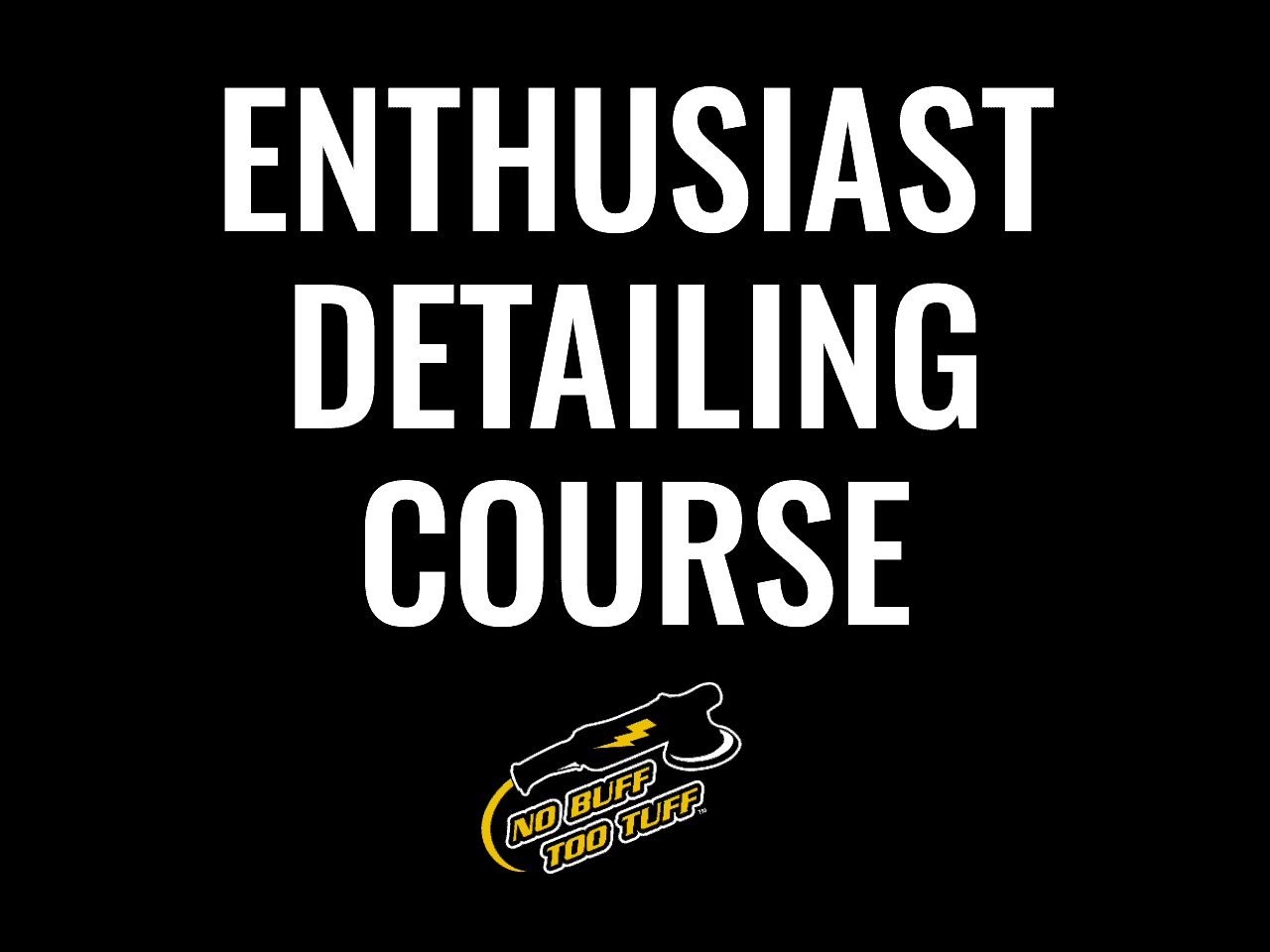 The Business of Detailing Course
Learn how to run and market a successful detailing business.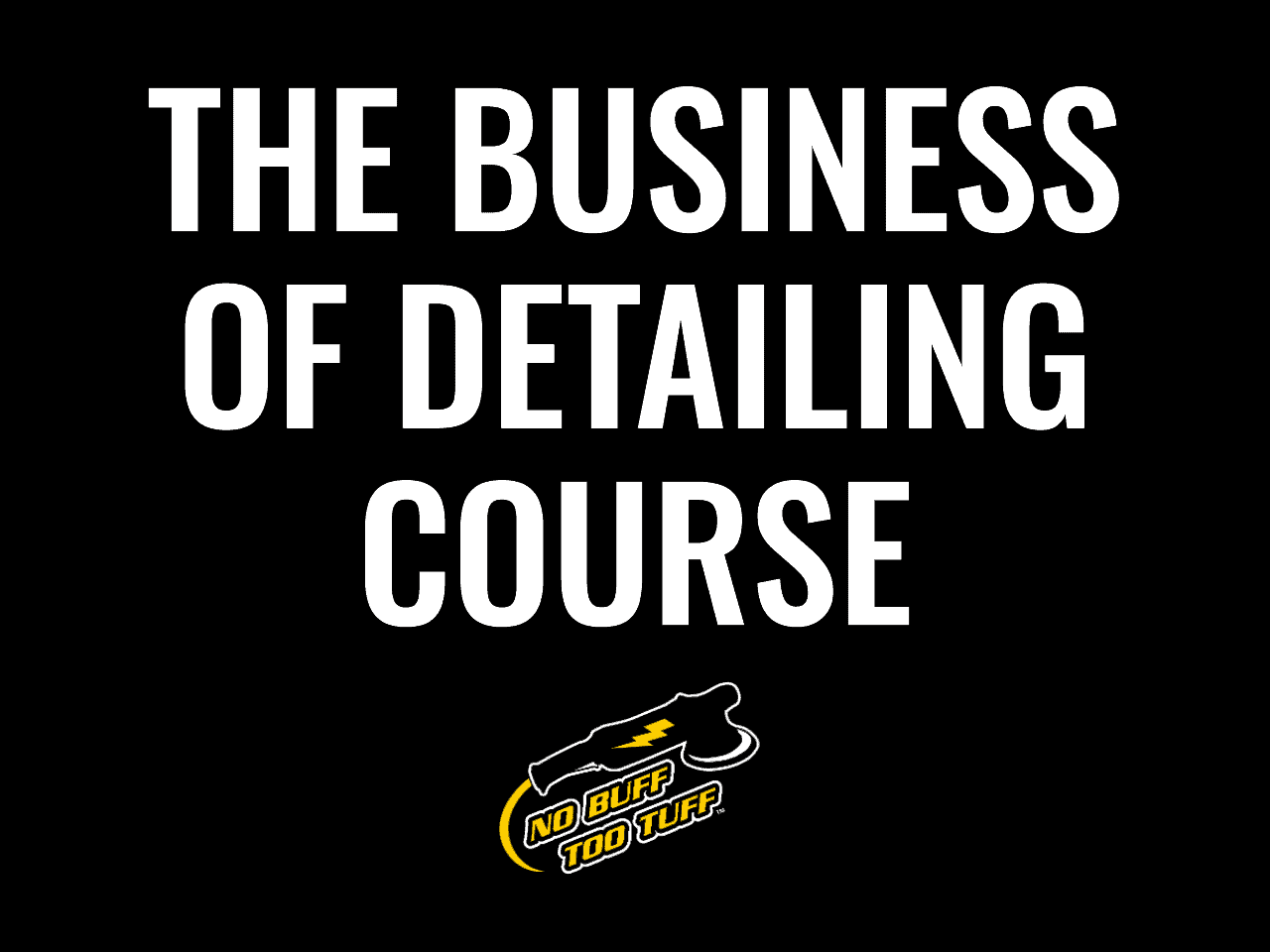 Receive access to both courses at a limited discount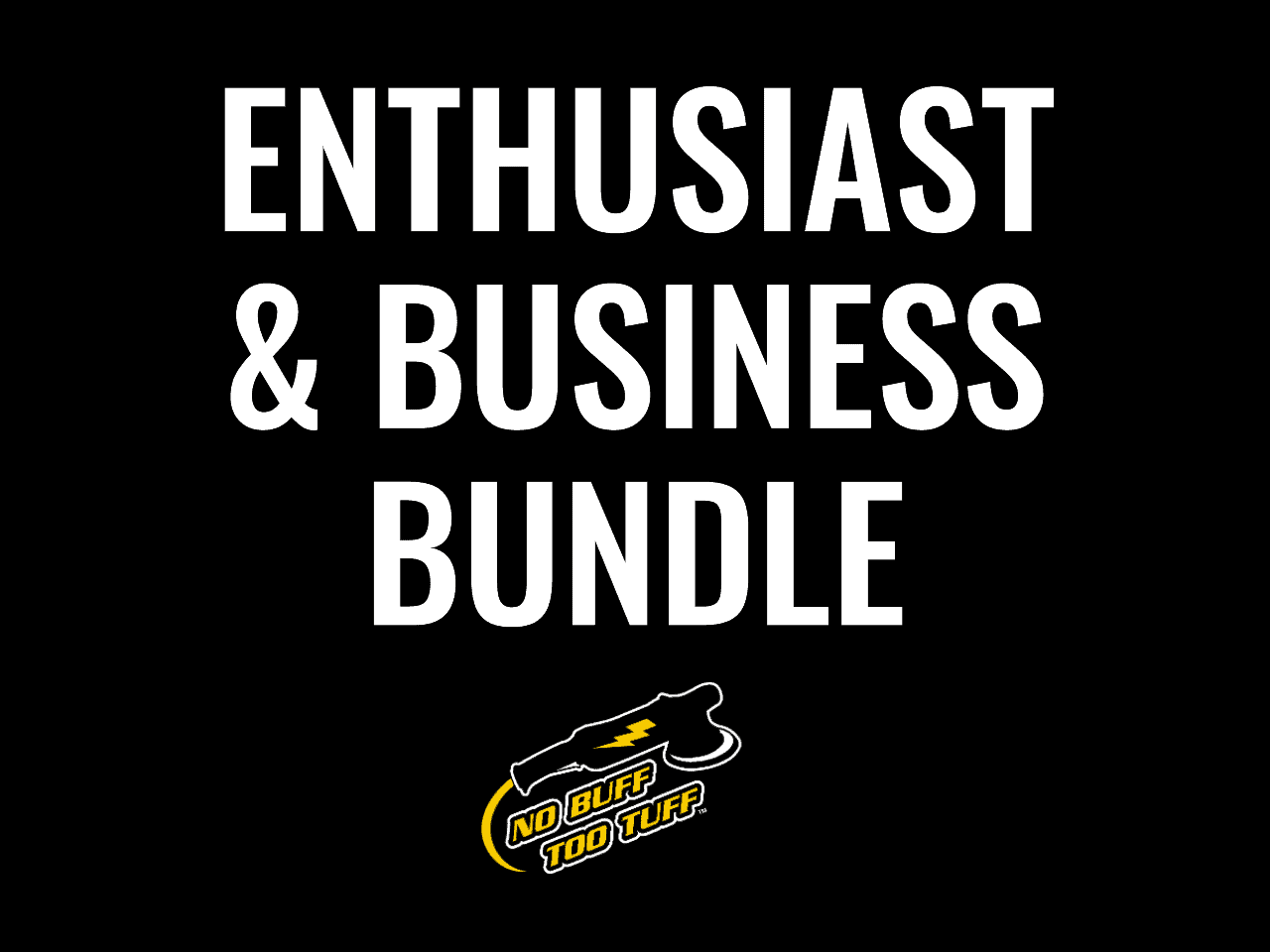 Our Unique Live Training Experience
Live Private Training
1 -5 Days On Site
Real Cars & Clients
Quickbooks Basics
Website Design and Support
Social Media Support
Zoom & on-site Training Available
with The DiFiore Training Difference
Whether it's a virtual training session over zoom or coming to our facility, we promise to add some shine to your detailing game.
NBTT Zoom personal session one-on-one with Joe DiFiore
Live on-site one-on-one personal training at our facility
Business profits sooner rather than later…by duplicating business model flow chart
Discover how to build your detail business, earn 52 weeks of income in just 42 weeks
Perfect for small business owners who value lifestyle also
Live up and running detail shop
Experience real customers calling, how we address their concerns and interests by getting them to visit for a consultation.
Real time service evaluations with time study for services requested
Customized course design just for you
Our Proprietary 42-Week Business Model
Personalized Training To Fit Your Needs

Business & Personal Development
-Business Model Development
-Determining Your Shop Rate
-Menu Building
-Estimating & Evaluating your Client
-Scheduling & Taking Deposits
-Performance & Customer Expectations
-Database & Customer Tracking
-Business & Money Management
-Business & Lifestyle Skills

Technical Development
-Chemicals & Safety
-Wash & Paint Prep
-Introduction to Polishers
-Rotary Polisher
-Pad & Product Selection
-Paint Correction
-Paint Protection
-Interiors, the Good, Bad & the Ugly
-Bumper Scuff Repair
-Shop Tool Selection & Your Business Model
Group Training (1-5) (1-10)
Specialized training class will be held at our facility. Class and dates to be announced
Dealership Consulting & Training
The detail shop is generally the last hand for servicing your client upon delivery. 
Specialized training offers your dealership a detailing system providing you with consistently happy clients.
Become an International Detailing Association Member (IDA)
1) Resource for detail training & certification
2) Increase CSI Ratings
3) Employee Hiring & Retention
4) Increase Revenue with Certified Detailers
5) Resource for Safety Requirements
-Need a guest speaker for your next meeting?
-Meeting Hosting Services
-Learn how to take care of your prized possession like a real pro
-Insights on tools & products for proper usage and application
-Introduction to Polishing Class
What Our Student Learned Today
Classic Car Detailing With NBTT
Attract, Capture & Manage Clients
Purchased Property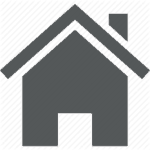 A Beginning
Started detailing with $50 at what was then an old run down property
Built First Two Bay Garage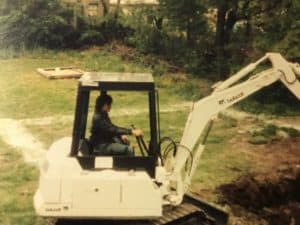 Opened For Business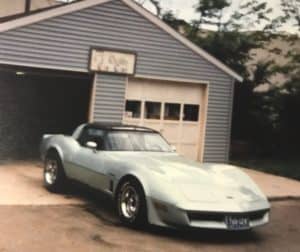 Second Two Bay Garage
Built second two bay garage with office and waiting room. Today this is our NBTT classroom.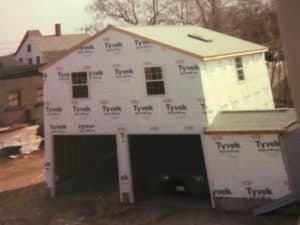 Training & Beyond