No Buff Too Tuff Detailer Training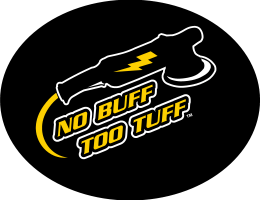 For over thirty years Joe DiFiore has operated a successful detailing business. Throughout this time, we have seen and experienced many changes in the detailing industry and the business world. I am willing to share my failures as well as my successes to help you succeed.
Success is not about money or possessions but about living your life and operating your business in line with your core values.
Our foundational belief of family, lifestyle and freedom is what drives us.
NBTTDT will help provide you with a roadmap to not only be successful in business but in life as well. 
Live Private Training
1 -5 Days On Site
Real Cars & Clients
Quickbooks Basics
Website Design and Support
Social Media Support
Personal one-on-one Training
Customized To Fit Your Needs

Business & Personal Development
-Business Model Development
-Determining Your Shop Rate
-Menu Building
-Estimating & Evaluating your Client
-Scheduling & Taking Deposits
-Performance & Customer Expectations
-Database & Customer Tracking
-Business & Money Management
-Business & Lifestyle Skills

Technical Development
-Chemicals & Safety
-Wash & Paint Prep
-Introduction to Polishers
-Rotary Polisher
-Pad & Product Selection
-Paint Correction
-Paint Protection
-Interiors, the Good, Bad & the Ugly
-Bumper Scuff Repair
-Shop Tool Selection & Your Business Model
Group Training (1-5) (1-10)
Specialized training class will be held at our facility. Class and dates to be announced
Dealership Consulting & Training
The detail shop is generally the last hand for servicing your client upon delivery. 
Specialized training offers your dealership a detailing system providing you with consistently happy clients.
Become an International Detailing Association Member (IDA)
1) Resource for detail training & certification
2) Increase CSI Ratings
3) Employee Hiring & Retention
4) Increase Revenue with Certified Detailers
5) Resource for Safety Requirements
-Need a guest speaker for your next meeting?
-Meeting Hosting Services
-Learn how to take care of your prized possession like a real pro
-Insights on tools & products for proper usage and application
-Introduction to Polishing Class
Purchased Property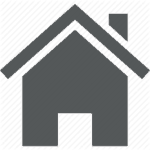 A Beginning
Started detailing with $50 at what was then an old run down property
Built First Two Bay Garage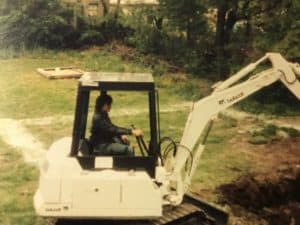 Opened For Business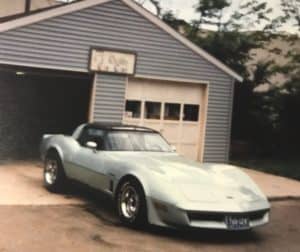 Second Two Bay Garage
Built second two bay garage with office and waiting room. Today this is our NBTT classroom.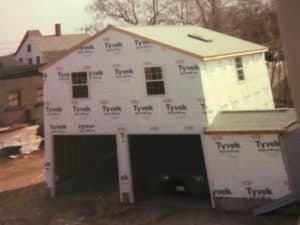 Training & Beyond