The DiFiore Detail Difference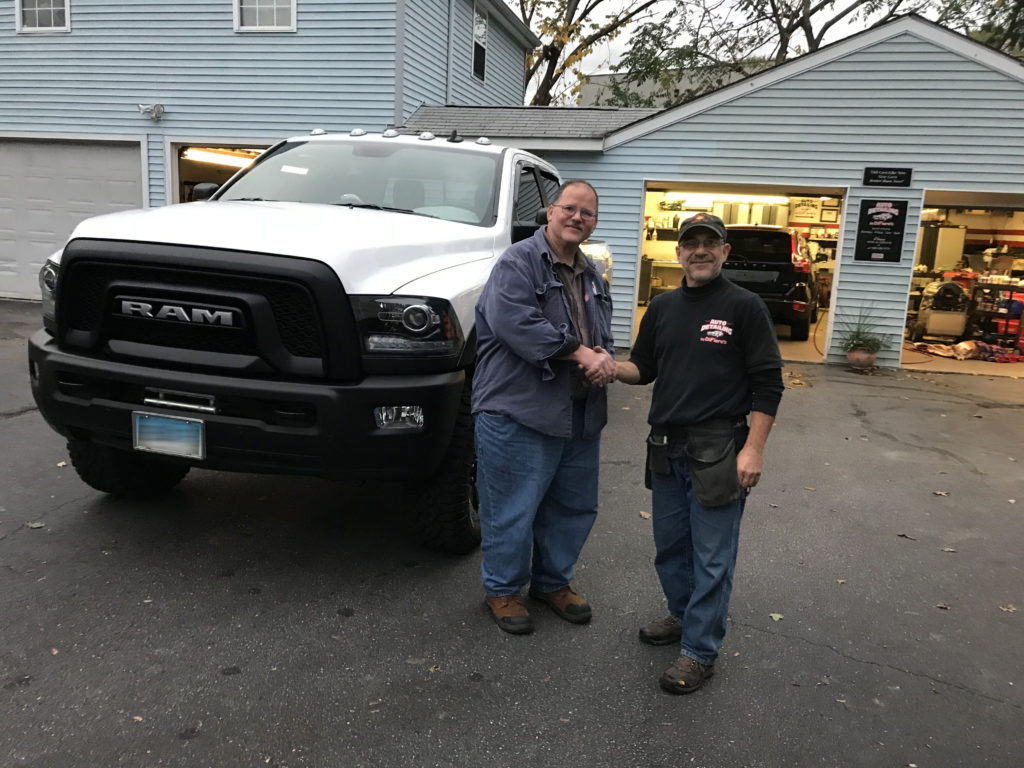 What is the DiFiore Difference?
Our Commitment To You Since 1988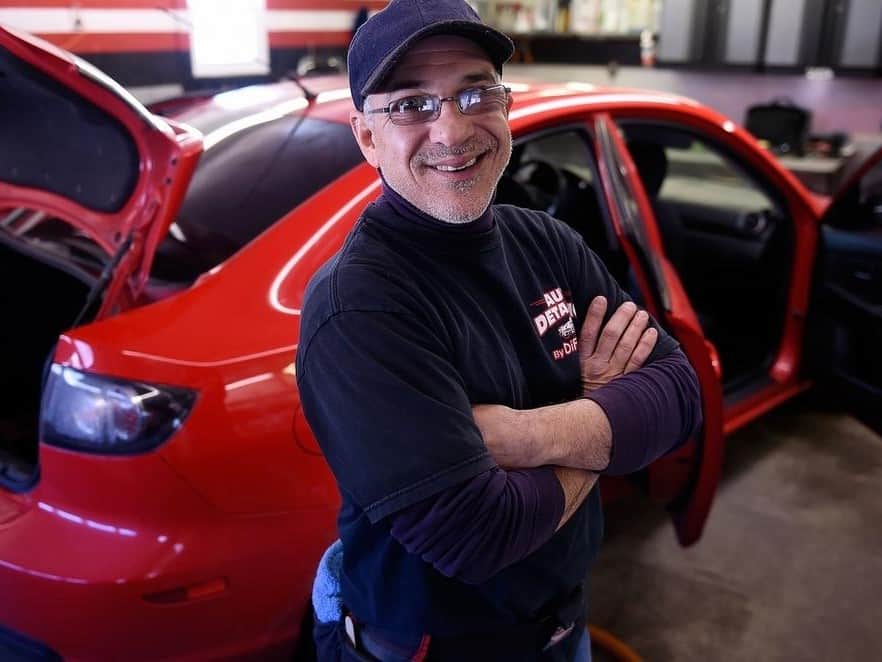 For Your Viewing Enjoyment
Custom Slot Car Track & Landscapes
Now available as an attraction at DiFiore's. Vintage pre-1970's Aurora Model Motoring slot car track.
Complete with Merchants Row Village, DiFiore's Detail Shop, donut shop, service station, body shop, country store and absolutely beautiful custom landscapes made by Robin.
Buffing Process Explained
IDA Outstanding Service Award
Presented to a detailing industry professional and IDA member who works above and beyond to advance the detailing profession.
For Norwich auto detailer, there's 'no buff too tuff'
"He has been doing auto detailing since before it was considered a trade or an industry: Detailers Digest has only been around since 1999" 
Detailers Get a Well-Deserved Day of Recognition
autodetailingnews.com – Spring 2018 Edition
"Fast forward thirty years and countless volunteer hours with the IDA, and Joe's vision has finally come to fruition with the association's inaugural event" 
New Membership Initiatives Fuel IDA Growth
autodetailingnews.com – Winter 2019 Edition
"These achievements have not come out of thin air. Most have come about due to concerted efforts by the IDA Membership Committee with Chair Joe DiFiore"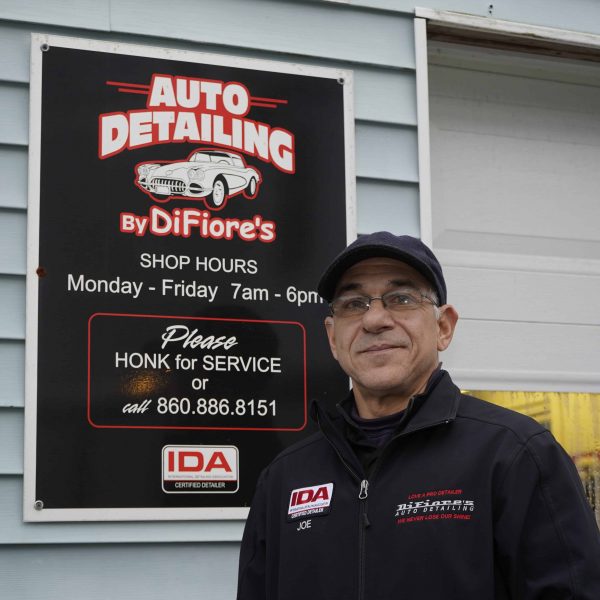 Joe Difiore - Owner / Detailing Specialist
Since I was a teenager restoring the cosmetic beauty of automobile's for family, friends and people like you is my passion. You will be delighted to see your car looking like new again.
I enjoy the challenge from restoring an abused automobile to classic show car finish. Whether it's bringing your prized possession to a like new condition again or protecting your new car with advanced technology coatings, I am here to serve with real solutions to your concerns.
A strong work ethic and commitment to excellence drive us to deliver you amazing results.
In 1988 DiFiore's Detailing was born with a commitment to deliver quality auto detailing services and make your " Old Car like New" or your "New Car Better than New."
-Served in the U.S. Submarine service 1979-1984
-1991 Entrepreneur of the year Southeastern Connecticut Chamber of Commerce
-2018 International Detailing Association (IDA) Outstanding Service Award
We have serviced over 35,000 automobiles.