Old Cars like New, New Cars better than New has been our mantra since 1988.
Professional auto detailing has gained increased momentum and become a more viable option for many due to the new and used car market shortages and increased cost for ownership.
Recently purchased and existing used car owners have experienced increased residual value after receiving service and the feeling of stepping into a brand new car.
"Old Cars like New!"
New car owners frequently request ceramic coatings for years of lasting protection with ease for maintenance. Technological advances from Dr. Beasley's over the last two years have become the industry standard raising the bar for long-lasting quality protection and depth of shine.
DiFiore's Detailing is on board for you with our continued commitment to excellence.
"New Cars better than New!"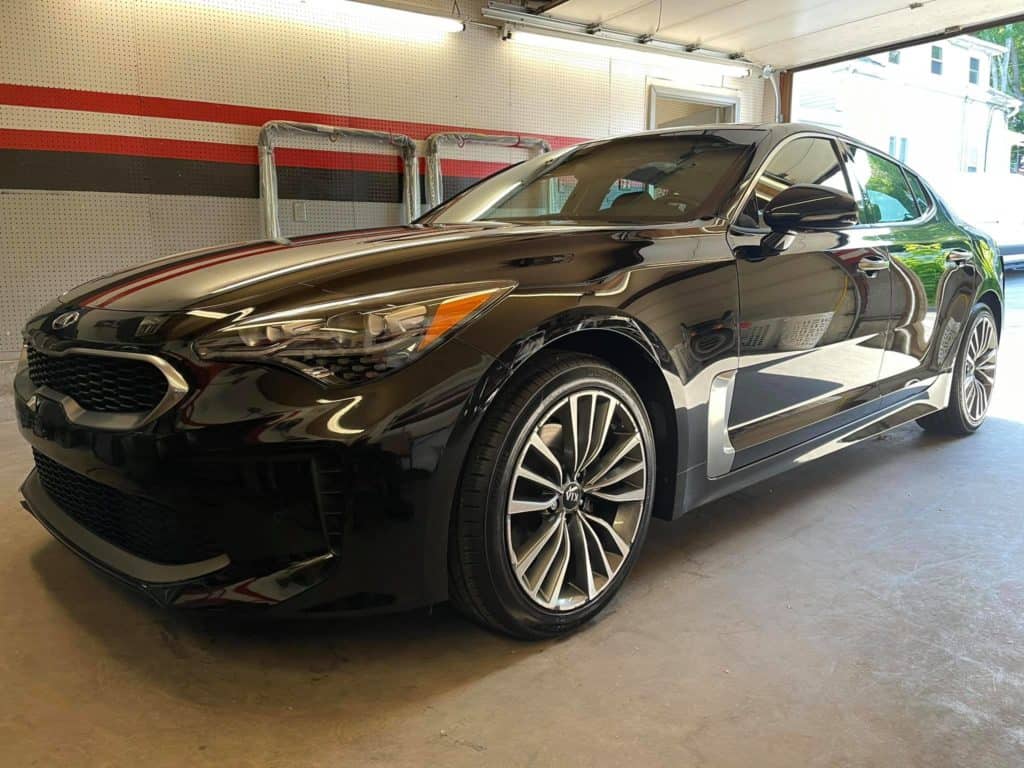 Consultation services to schedule your appointment begins Monday, April 4th.
Our commitment to education has allowed us to stay ahead of the curve with our continued promise to always make you shine.
Happy motoring,
Joe DiFiore
Pro Detailer Attitude with a Promise to make you Shine!