Classic cars are truly a dynamic piece of automotive history offering a style, and beauty that often has enormous eye-catching appeal for car enthusiasts and casual observers.
In June of 2020 a 1962 VW Beetle Bug gracefully took up space in my shop for a couple of days for an intensely delicate paint restoration.
The Bug had numerous washing and toweling scratches along with some deeper scratches as well. Also to add to the issues were light oxidation, hard water spots, and possibly dried soap residue.
Restoring the paint to a brilliant finish did not pose much of a problem because the paint had four times the thickness of an ordinary modern automobile.
The Bug had a beautiful hand-painted pinstripe throughout the car that was freehand applied by a true artist. The pinstripe was painted with enamel paint with no clear being applied on top for protection. My challenge was to restore the car while maintaining the beauty and integrity of the pinstripe.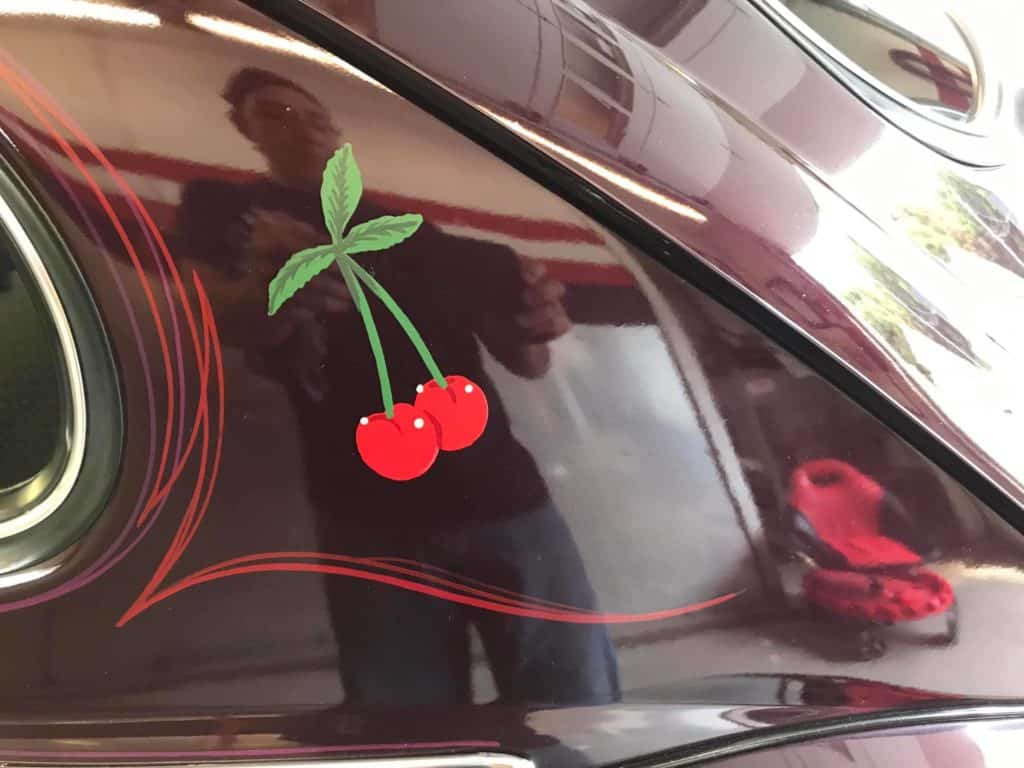 Our paint restoration began by deploying our small polisher arsenal consisting of cutting and polishing pads no larger than 4" on diameter with the tightest areas utilizing 2" and 1" pads. Knowledge, skill, and patience would be the order of the day because the dull finish ran through the striping and it was imperative that the shine was to be even and consistent throughout offering an impeccable
shine.
After eleven and a half hours our work was completed, the bug was restored to its original shine and the beauty of the artist's hand-painted enamel pinstripe was preserved. The owner of the Bug was extremely pleased with our results and now it was time to drive off and enjoy this timeless piece of family and automotive history.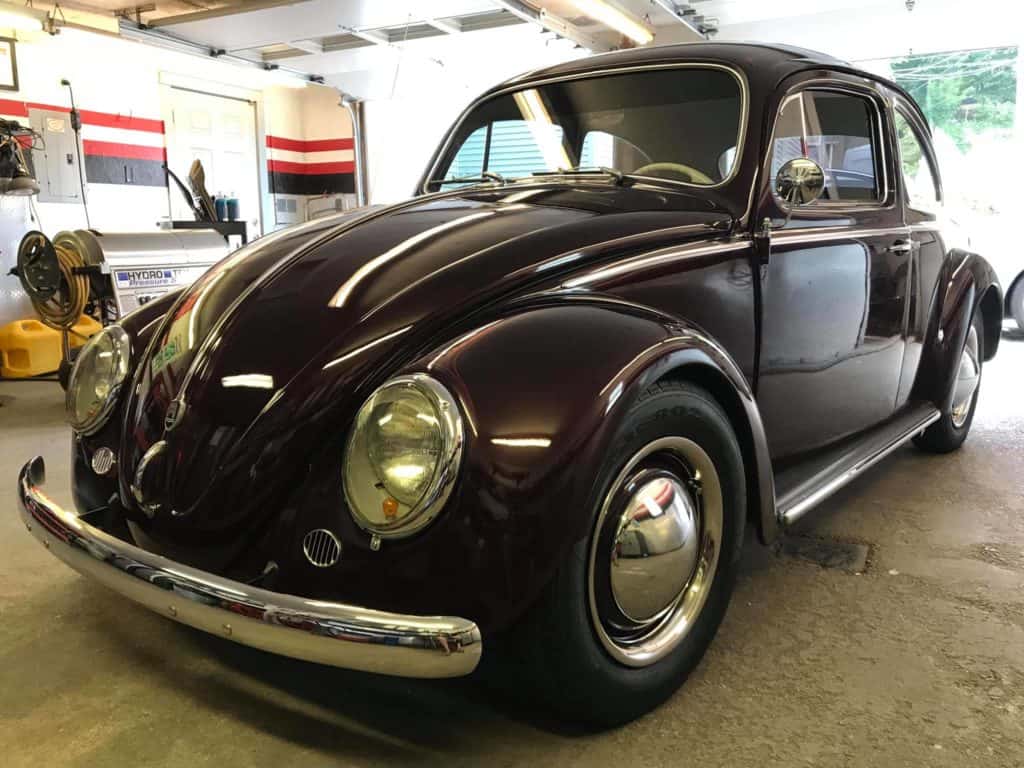 Love your ride? Let us love you back! Come discover the DiFiore difference and let us help you make your classic car shine and feel like new. Forever You will Shine!