Many returning and first-time customers like you have experienced the feeling of stepping into a new car. For many new or recently purchased used cars, a stale, sticky feeling slowly creeps up until it no longer feels like your car. That's where Robin and I have been called on to restore the interior cleanliness and appeal to make you and your car feel like new again.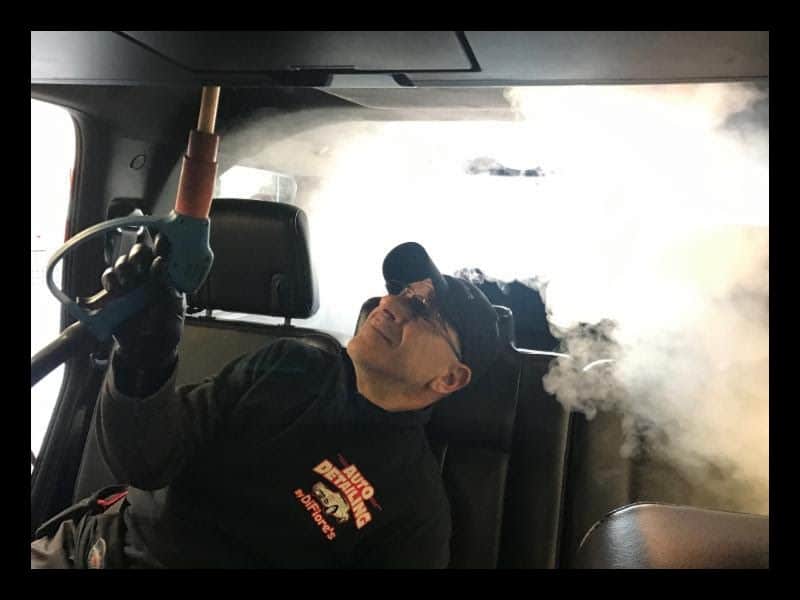 In almost every instance when discussing interior cleaning, sanitation, and protection at our shop, we discuss many of the situations that occur throughout everyday life that have slowly attributed to that stale sticky auto cabin air feeling.
Typically, that stale sticky auto cabin air is a direct result of temperature differential, rain and snow moisture, airborne odors, take-out food, teen sports, and everywhere else you have been, need I say more!
Here's a Simple Maintenance Solution to Stale Auto Cabin Air
…Let your car's interior off-gas!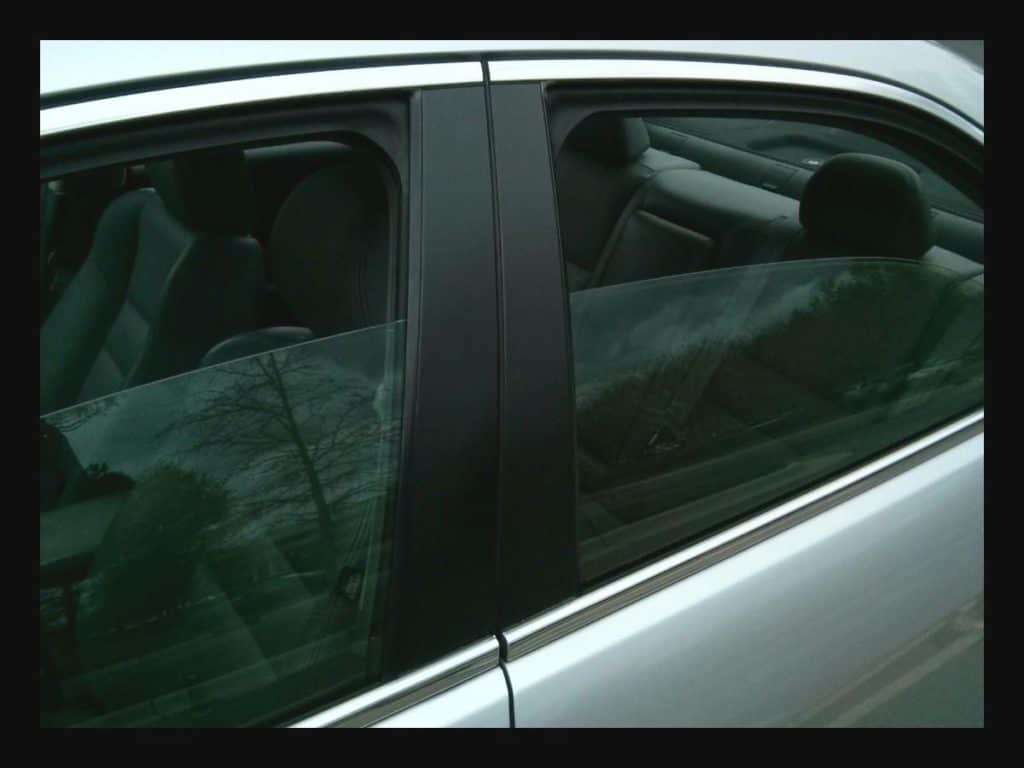 Opening your car windows a few inches to let the many gasses building inside your car's interior is a very simple way to maintain a clean fresh feeling inside your car.
If you have a garage, it's a good rule of thumb to drop the windows and vent the sunroof if equipped. For those that do not have the luxury of a garage, just simply crack your windows as you see fit.
Always open windows and sunroofs on nice dry days and allow your car to off-gas and dry out.
Lastly, with regular vacuuming and general interior maintenance, you will be sure to live better with the same car for as long as you own it! 😎

Forever You Will Shine #FYWS